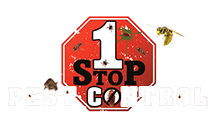 Bed Bugs Removal | Bed Bugs Exterminator
Bed bugs are problematic household pests. They're sneaky and hard to find. Furthermore, they can pose potential health risks for you and your family.
For most, rooting out a bed bug infestation is difficult. Even if they are discovered, home remedies and over-the-counter deterrents are often ineffective. The presence of just 1 healthy female can yield 200-500 eggs, meaning an infestation happens very quickly. Call 1 Stop Pest Control now at 518-728-5589 and we eliminate the problem for good!
​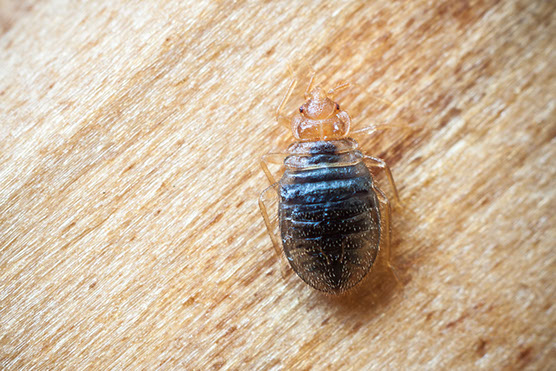 Signs: Their excrement leaves brown or black stains on mattresses and linens. Additionally, bloodstains may be visible anywhere bed bugs have been accidentally killed.

Step 1: Assess
First, we'll come in and assess the situation. We will check the entire house, including furniture and linens.
Step 2: Implement
Next, we'll advise you on the best course of action. We will decide this based on the severity of the infestation. Our state-of-the-art bed bug heating units can treat rooms up to 800 square feet. Our efforts will target both live bed bugs and larvae. At 125 degrees, bed bugs and their eggs die in less than 1 minute—no chemical treatment needed!
Step 3: Monitor
Bed Bugs can be tricky to remove, so we'll check in and make sure the infestation is gone.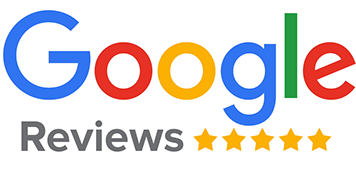 Listened carefully to our issues and inspected our property. Was easy to reach to answer additional questions. Tailored a solution to fit our needs and thoroughly carried out the plan. We have seen immediate results. Would highly recommend.
- Karen Grimes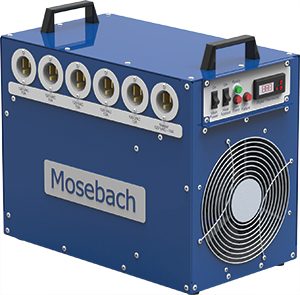 CALL NOW FOR IMMEDIATE HELP!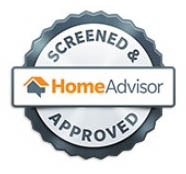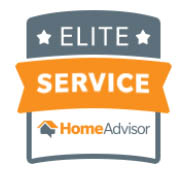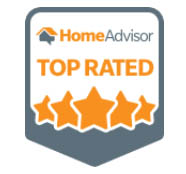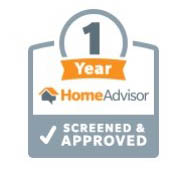 Exterminators | Pest Control | Bees | Carpenter Ants | Bed Bugs | Rodents | Yellow Jackets | Mice | Wasps
Serving the Albany Capital District: Albany, Rensselaer, Bethlehem, Guilderland, Colonie, Green Island, Altamont, Menands, Voorheesville, Delmar, Glenmont, Latham, Loudonville, Schenectady, Duanesburg, Glenville, Niskayuna, Rotterdam, Saratoga Springs, Ballston Spa, Malta, Halfmoon, Amsterdam, Scotia, Gloversville, Waterford, Clifton Park, Glens Falls, East Greenbush, Troy, and more.
Copyright 2019 by 1 Stop Pest Control
Albany / Rensselaer NY
518-728-5589