Welcome to 1 Stop Pest Control, LLC,
your affordable, premier pest control service located in Rensselaer, NY. 1 Stop Pest Control provides a variety of pest removal services, and we have the skill and experience necessary to serve as your Certified Pest Control Applicator, offering the highest quality services and customer care in the Albany NY Capital Region. 1 Stop Pest Control customizes specific plans for each individual customer. Additionally, all clients have a guaranteed warranty on our work, or your money back.
​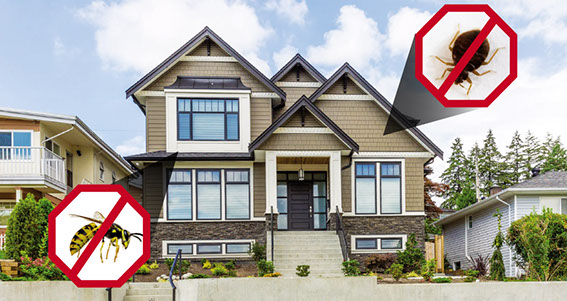 1 Stop Pest Control services include home pest inspections, rodent control, termite control, commercial IPM services, hospitality services including hotels, hotel rooms, nursing homes, and even school districts. Additionally, heat treatments are available for all stages of life cycles for bed bugs, which will eradicate everything from eggs to nymphs, once the desired 121-degree temperature has been met.
Preventing pest issues before they start is the best way to make sure your home, or business, is well protected. Please contact 1 Stop Pest Control for any pest removal help you may need.
For professional pest exterminators (residential & Commercial), call 1 Stop Pest Control. Never see ants, rodents, insects, mice, cockroaches, bees, wasps, yellow jackets, spiders, bed bugs, rats and more again!